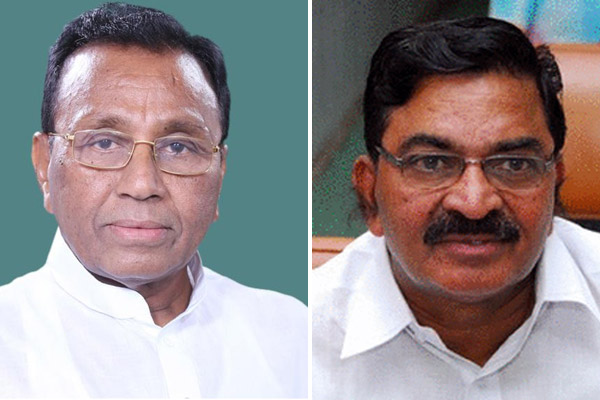 It is known news that there have been reports coming from various sources about Mekapati quitting YSRCP party as Jagan denied tickets for him and his brother in 2019 elections. However, today Mekapati Rajamohan Reddy condemned the reports and said he will continue in YSRCP.
Click here: Mekapati brothers to quit YSRCP?
Earlier, several reports came out in media channels that Jagan showed survey reports to Mekapati, according to which he and his brother will be losing the elections this time. The stories also added that, Jagan denied tickets to both of the Mekapati brothers.
Mekapati today condemned the reports and told that he is still in YSRCP. He reminded that, he was with Jagan even before the formation of YSRCP. He added that, some news channels are deliberately creating this kind of stories. He also clarified that he will be contesting the elections in 2019 from YSRCP.