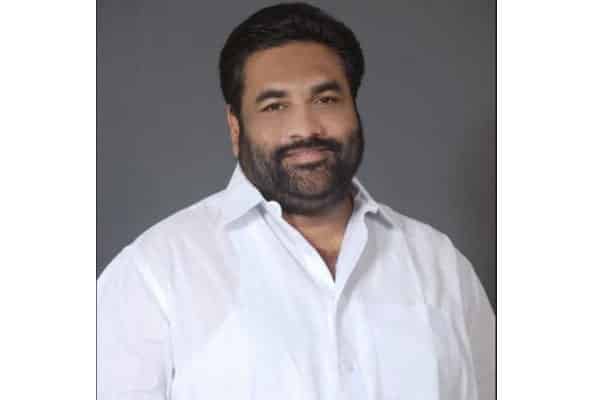 Nellore Rural MLA Kotamreddy Sridhar Reddy targetted a Mandal Prajaparishad Development Officer (MPDO) this time. This is because the officer concerned refused to blindly sign to give approval to his follower for starting a real estate venture. An enraged MLA sent his party activists who created terror at the house of MPDO Sarala.
The YCP followers threatened the officer's family members and cut off power supply to her residence. They also damaged the drainage lines there. The terrorised family hid themselves inside the house. Finally, the MPDO informed this to the higher authorities and went to lodge a police complaint.
At the police station, nobody cared to take her complaint. She was treated like any other average person who has no support from the ruling YCP leaders. Moreover, she came to complain against the ruling party MLA. The MPDO waited for long and then realised how she is becoming a victim of YCP Police Rajyam. Neither District Collector nor SP nor local DSP dared to interfere in the matter. Political rumour is that Kotamreddy's excesses are unstoppable ever since CM Jagan and Assembly Speaker continued smiling in approval when Kotamreddy pointer his finger and issued threats to Chandrababu on the floor of the House.