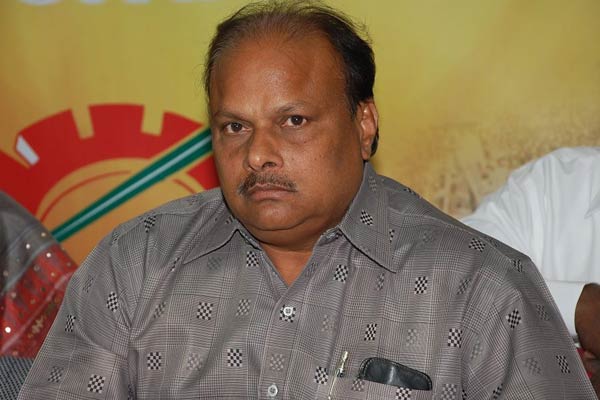 Election Commission has released schedule for MLC elections in Telugu states on Monday. But there is still some uncertainty in TDP circles about the list of candidates to be allocated seats. Both TDP and YSRCP can win five MLCs on their own as per their strength in Assembly. It seems like Finance Minister Yanamala Ramakrishnudu is sure of getting another chance.
According to the party sources, TDP is going to allocate MLC seat to the leaders who are not going to contest in Assembly elections. P.Narayana, Minister for Municipal Administration is going to retire as MLC and is planning to contest in the upcoming Assembly polls. And the other two MLCs- Samanthakamani and Aadi Reddy Apparao may not be given a chance this time.
Former president of AP NGO Society Ashok Babu is also included in the MLC race. It is heard that there are chances of Vangaveeti Radha to get MLC, given he joins TDP. If the notification for filling MLCs under Governor's quota comes out, Minister Asinarayana Reddy's son Subbarami Reddy may get a chance instead of Rama Subba Reddy who was elected under the same quota and Nellore Mayor Aziz may get the chance in place of Minister Somireddy Chandramohan Reddy who is also in the race for MLC.