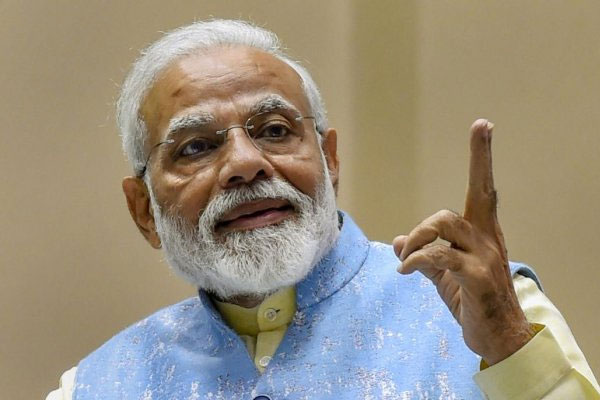 India issued an official statement appealing to Pakistan not to use Kashmir sentiments to promote cross-border terrorism. Modi Circar asked the Imran Khan government not to discontinue diplomatic relations with India in a hasty manner. India asked for the continuation of the existing trade relations without interruptions.
Modi Circar mockingly said that it is not surprised by the melodramatic, sentimental reactions from Pakistan. But it is an indispensable fact that Kashmir is and will remain an integral part of India. Article 370 is an issue concerning the Indian Constitution and it is an internal matter of India which requires no interference of outside forces.
Modi Circar reply is being hailed as a very highly calculated and strategic response to Pakistani responses to Kashmir issue. In a very smart way, India could get support from America which has already asked Pakistan to maintain restraint. International Community is also soft on Indian action since it may help prevent terrorism and bloodshed in Kashmir valley.