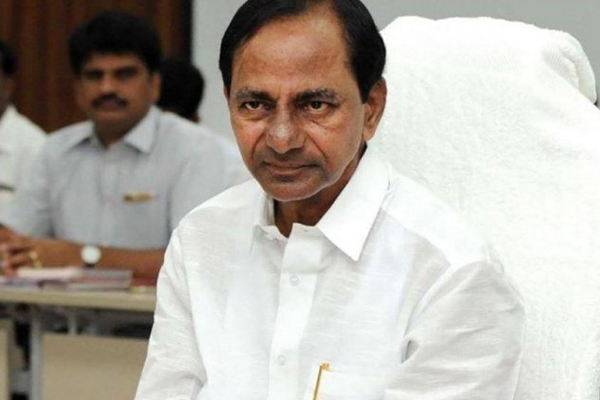 Telangana Chief Minister K Chandrasekhar Rao got a shocker in New Delhi on Tuesday after the Prime Minister's Office has refused to give appointment to KCR to meet Prime Minister Narendra Modi.
With this, KCR was forced to return Hyderabad from New Delhi late on Tuesday without meeting Modi.
It may be recalled that KCR went to Delhi on Monday to meet Modi to pursue the issue of setting up of an Indian Institute of Management (IIM) in Hyderabad besides other pending bifurcation-related issues concerning Telangana.
Official sources said the PMO did not confirm Modi's appointment to CM on Tuesday citing PM's busy schedule on account of ongoing winter session of Parliament and Jharkhand Assembly polls.
Modi on Tuesday kickstarted his campaign for Jharkhand Assembly polls by addressing public meetings.
PMO reportedly told CMO officials that it would not be possible for Modi to meet KCR till the parliament session ends on December 13.
Though KCR expressed willingness to stay in Delhi till Wednesday if he gets PM's appointment, there was no positive response from the PMO.
With this, KCR returned to Hyderabad without meeting the PM.
The CM is expected to visit Delhi again after the parliament session to meet Modi.
TRS sources said that KCR has to attend few weddings of kith and kin of TRS leaders close to him in Hyderabad on Wednesday due to which he has decided to return to city on Tuesday.
This development triggered speculations that BJP central leadership is avoiding KCR under pressure from Telangana BJP leaders.
BJP is trying to emerger as alternative to TRS by 2023 Assembly polls.
Modi and Amit Shah have laid special focus to weaken TRS in Telangana by then and grab power in the state.