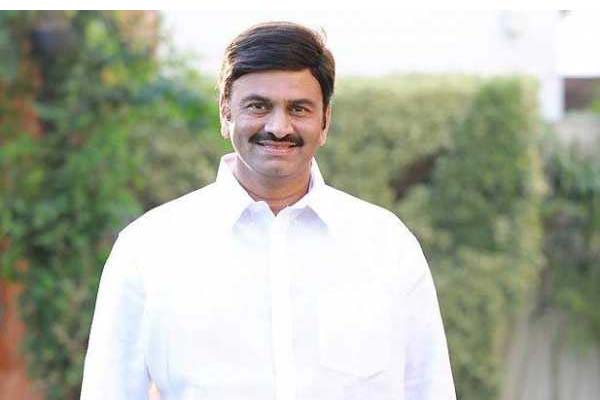 In violation of CM Jagan orders, Narsapur MP Raghurama Krishnam Raju has met two Union Ministers in Delhi without taking prior permission of Vijayasai Reddy. He also moved socially and shook hands with Union Home Minister Amit Shah. Raju is also taking a delegation of Thurpu Kapu leaders to meet Minister Gehlot to demand inclusion of their community in OBC list. The MP is being received very well by YCP Ministers who, on the other hand, are putting AP Government Special Representative Vijayasai Reddy at a distance.
CM Jagan Reddy has already imposed restrictions on YCP MPs in Delhi. Following this, most MPs are avoiding direct contact with PM and Amit Shah and Union Ministers. It is because they are upset about Jagan order to take prior permission of Vijayasai Reddy. When AP Governor visited Delhi recently, Vijayasai Reddy met him without giving information to the other MPs. They are unhappy with that incident and they had to meet the Governor very late.
Reports say that the gap between the YCP MPs and Jagan-Vijayasai duo is increasing steadily. Jagan Reddy is very angry against Raghurama Raju's rebellious activities. But he is not ready to take any action against him considering his strained relations with Modi-Shah duo already. BJP Delhi leaders are no doubt carrying forward their anti-Jagan agenda effectively.