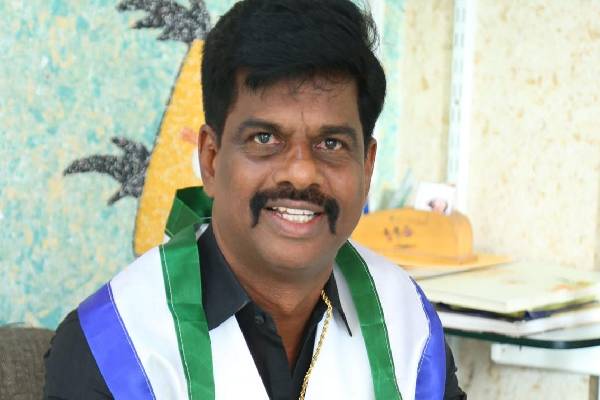 Hindupur MP Gorantla Madhav said that a bigger conspiracy is on against him and wanted the state police to help him. He alleged that the TDP, ABN Andhra Jyothi and TV5 have conspired against him.
The MP referred to the alleged nude video of him and said that the video was morphed in the TDP office and was uploaded in the iTDP social media platform from a UK-based supporter of the TDP. The police were able to trace the UK-based mobile number which was used for uploading of the video, he added.
The MP said that the iTDP is the information technology wing of the TDP which is headed by Nara Lokesh and guided by Chinthakayala Ajay. Once the video was uploaded, it was flashed in the TV channels by ABN Radhakrishna and TV5 Naidu.
Madhav accused the TDP of targeting the weaker section leaders for its political gains. He blamed the TDP leadership for dragging him into controversy. He made an appeal to the police to investigate into the episode and bring all those who are behind the conspiracy.
The MP said that the police have conducted an initial investigation and found that the video was not original and it was uploaded in the TDP-linked media. Similarly, he wanted the police to investigate and everyone involved in this to the book.
The MP ridiculed the forensic report being circulated by the TDP and said that it was all the creation of the TDP leaders. The MP also wanted the police to investigate the fake forensic report which was procured from the US by the TDP leaders.