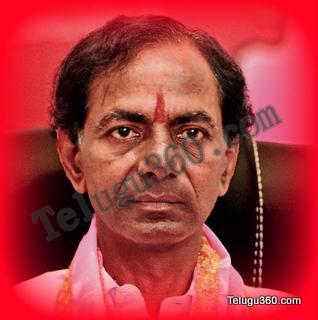 Sathyanarayanapuram circle inspector has said that Muthaiah, the fourth accused in the infamous cash for vote scam, never mentioned the names of ACB officials or KCR directly in his recent police complaint.
Briefing more on the same, CI Satyanarayana has said that Muthaiah alleged that he had life threat from people associated with Telangana chief minister K Chandrashekar Rao.
He even mentioned that he was getting threatening calls from unknown people and sought police protection.
It is known that this case has been handed over to the Andhra Pradesh CID police. It may be noted speculations were rife that Muthaiah complained against KCR and the Andhra Pradesh police might serve notices on him at any time.
More to follow.