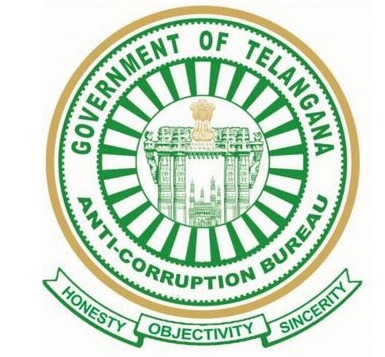 The Anti Corruption Bureau of Telangana Government has recorded the statement of Elvis Stephenson, the nominated MLA of Telangana assembly, who was offered a sum of Rs. 50 lakh in exchange of his vote in MLC elections under MLA quota last month at his residence by TDP MLA Revant Reddy.
It may be recalled that Revant Reddy was arrested and sent to judicial remand. In connection with this cash-for-vote, Stephenson-who complained to the ACB that he was being lured by TDP based on which ACB conducted a sting operation-appeared before the ACB on Wednesday.
The sources said that Stephenson mentioned Chandrababu's name in his statement. A day before that the nominated Anglo-Indian Stephenson told at a private function that he was offered the money that he denied to take.
If buzz has to believed, Stephenson even mentioned that the total sum promised was five crore rupees out of which fifty lakh rupees were brought to his residence as an advance.
Statement Submitted to Nampally Magistrate Court:
The recorded statement of Elvis Stephenson was submitted to Third Additional  Chief Metropolitan Magistrate in Nampally of Hyderabad. It was reportedly sent in a sealed cover. 
Election Commission on Chandrababu Naidu:
All possible doors to come out of this infamous cash-for-vote scam seem to be closed to TDP supremo Chandrababu Naidu. It is known that he has been bringing in the name of Election Commission and questioning as to how ACB would be handling the matter that's in the purview of EC.
Apparently, Election Commission wrote to the ACB wherein it reportedly mentioned that there was need for in-depth investigation and none would be exempted if proved guilty.