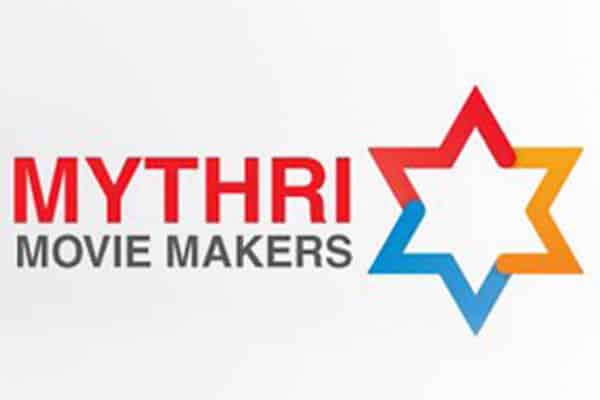 Top production house Mythri Movie Makers shot fame with back to back hits Srimanthudu and Janatha Garage. With a bunch of interesting films, the top production house is busy locking interesting combinations currently. Srinu Vaitla who has been suffering with debacles managed to impress Ravi Teja and Mythri Movie Makers with a script which is expected to start rolling soon. As per the film's content, most of the shoot will take place in USA and Srinu Vaitla quoted a strict budget of Rs 20 crores. He even agreed to share the profits without taking any pay cheque home.
But the top production house is not convinced with Srinu Vaitla's words as things were the same with Varun Tej's Mister. Though the film has been planned on a decent budget, Srinu Vaitla went on to increase the budget along with the number of working days which irked the makers of Mister. Srinu Vaitla even added unwanted stuff in the last minute which heaped up the budget and the film's result left the makers in financial crisis. Similar things happened with Mahesh Babu's Aagadu in the past and Mythri Movie Makers are now quite sceptical to work with Srinu Vaitla though they loved the script.
Mythri managed to sign Powerstar Pawan Kalyan for a film and young director Santosh Srinivas has been roped in to direct the film. As per the current situations, Pawan working for the film may not happen anytime soon and the makers are said to have invested huge on the pre-production work which has been on from a year. As per sources, Mythri has been paying director and his team from close to an year. Pawan Kalyan too has been paid huge advance couple of years ago and then a hefty pay cheque as remuneration after which Pawan turned quite busy with his political engagements. With Pawan Kalyan almost backing out from the project, Mythri Movie Makers are in plans to start this project with Ravi Teja as the lead actor.
This will indeed solve both the problems for the top production house. On the other hand, Srinu Vaitla has been pushing the production house to announce the film officially and kick-start the first schedule at the earliest. However the top production house is currently in plans to lock Ravi Teja – Santosh Srinivas project and keep Srinu Vaitla in waiting mode. We have to wait and see if the production house can ignore Srinu Vaitla and bring Ravi Teja on board for Santosh Srinivas' film.