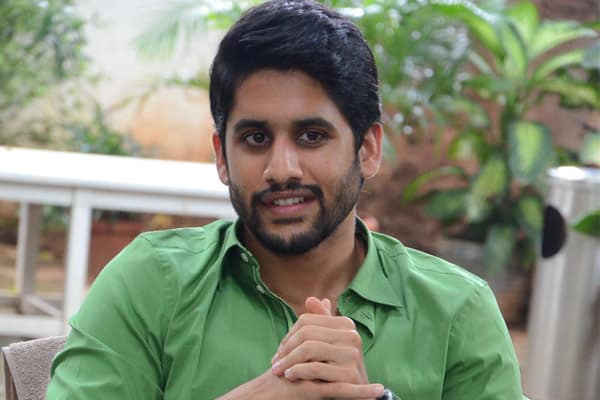 Naga Chaitanya, mahesh babu
Mahesh Babu recently faced biggest disaster of his career in the form of SPYder movie. While there are so many reasons for this movie becoming flop – like wrong title, setting wrong expectation, no heroism, miscasting , loop holes in story , screenplay etc, there is also one issue at the core of all this and now there are doubts whether Naga Chaitanya repeating the same mistake.
Naga Chaitanya currently doing movie in the direction of Chandu Mondeti which is titled "Savyasachi". For this movie they are considering Madhavan by offering him 4 crores and this amount might be more than Naga Chaitanya's remuneration. They are planning to do bilingual to recover that high budget and to cash on Madhavan's craze in Hindi.
But the mistake that the SPYder team did is – to make it a bilingual and satisfy the sensibilities of both Telugu and Tamil audience. But what resulted is this. There is a saying in Hindi – "Dhobhi ka kutta , na ghar kaa, na ghaat kaa" which means washer man's dog belong to neither the house nor the ghat. So the film couldn't satisfy audience of both the languages. If they had sincerely stick to the script and fixed the loop holes in screen play probably it may work. There are many movies that were hits in more than one or 2 languages. But in the name of bilingual, if the makers try to "add" the elements to satisfy the audience, the result is always a big boomerang.
Hope Chandu Mondeti's decision to take Madhavan and make it a bilingual doesn't dilute or modify the script just for the sake of bilingual and makers stick to their script and prove successful bilingual movies could also be made!!!