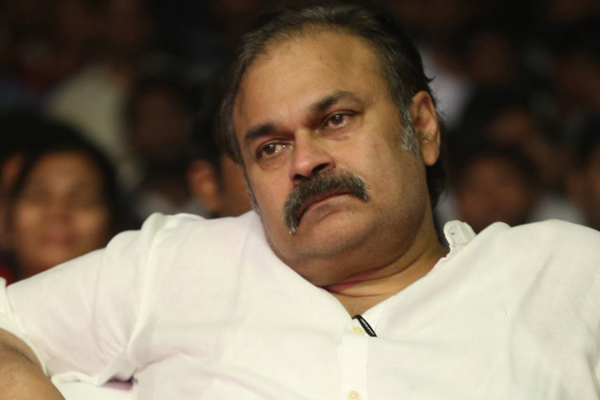 Nagababu, this Mega brother has made sensational comments on actor Nandamuri Balakrishna, MLA from Hindupur constituency
Now took a turn to make comments on Balakrishna's son-in-law and the only son of Andhra Pradesh Chief Minister – Nara Chandra Babu Naidu. Nagababu launched a new video series titled 'Naa Channel Naa Isham' whihh is kick started by satirical Comments on Nara Lokesh who stated 'TDP is the only party in AP known for its caste, corruption and illegal activities'.
Nagababu named Lokesh as' Baabu Bangaram' as he is the only one who can accept their own party's flaws. Nagababu also stated that this would be his personal views nothing related to his younger brother, Jana Sena's chief, actor Pawan Kalyan.