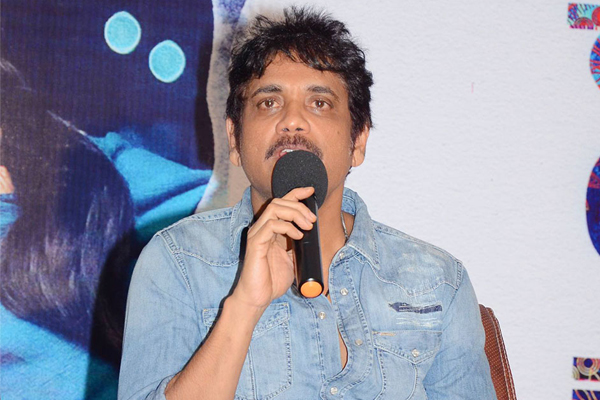 Seasoned Telugu actor Akkineni Nagarjuna is returning to B'Town after a gap of 15 years. He teamed up with Bollywood producer Karan Johar for a multi-starrer film which also features Amithab Bachchan, Ranbir Kapoor and Alia Bhatt.
Nagarjuna joined the sets of this crazy project, which is titled as Brahmastra, in Bulgaria and commenced shooting for his role. Reportedly, Nag has put several conditions to the makers of Brahmastra before signing the dotted line.
Nagarjuna himself revealed that he was very particular about his role despite having limited screen presence. He wants his Bollywood reentry to be very memorable and impactful. So, he wanted a powerful role which has good weight in the story. He also asked the makers to show him the 3D version of his character to get his final nod.
As Karan Johar and team felt Nag is a perfect fit for the role, they agreed to all his conditions. Nag is very confident that his character in this film will bring him laurels.