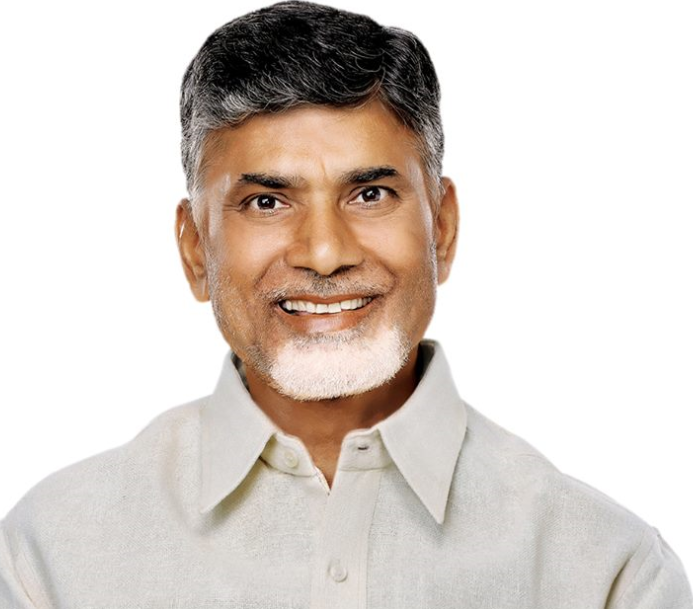 To keep Godavari Pushkaralu free of beggars chief minister Chandrababu Naidu asked officials to check the menace with attractive compensation scheme.
The beggars would be given Rs 5000 as compensation for withdrawing from ghats, according to media reports. Nearly 1,000 beggars have been spotted begging amid the crowds of Pushkaralu ghats creating problems.
The state government announced the `compensation scheme' along with free food for the beggars if them keep themselves away and confined to their homes till July 25. However, the media reported that locals posing as beggars at the Pushkarams ghats to get the"beggars' compensation" According to East Godavari collector H Arun Kumar chief minister Naidu had taken the decision to compensate beggars in an effort to curb disruptions that could be caused by them during the Pushkarams.
"A separate committee headed by the district joint collector was also set up to check beggar menace during Pushkarams. We will provide the reimbursement to genuine beggars after due verification at the end of the Pushkarams," said Arun Kumar.