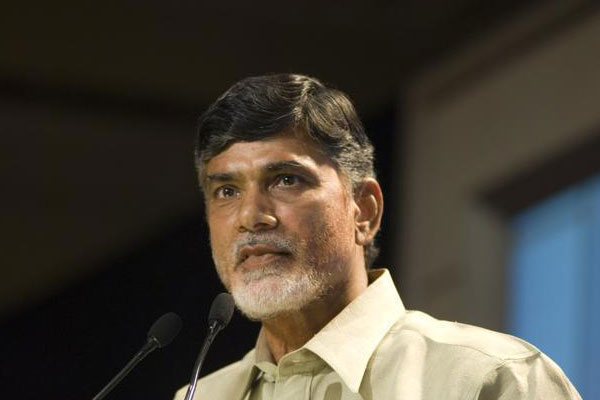 Naidu's shifting mantra is working terribly on all the ministers. Chief minister Chandrababu Naidu silently changed his 'makam' to the river front village in Guntur district. The chief minister's wife and other family members had performed Pujas in the house last week and he is expected to shift his base fully from Wednesday. This has forced all the cabinet ministers scramble for houses in Vijayawada and Guntur for some accommodation. Welfare minister appears to be the first minister to get a small , but decent, house in a colony opposite Acharya Nagarajuna University near Guntur. He said he didn't want to be reminded by boss about my shifting to Vijayawada. " I must follow boss. I searched this area and got a small house in complex. At this juncture, when the chief minister is working for 18 hours a day, I am not supposed to search of ministerial bungalow," Kishore Babu told Telugu360.com from Guntur. He is likely to shift in a day or two. "I am buying some furniture. This is the reason for my delay," he added.
Other ministers Yanamala Ramakrishnudu, Ayyanna Patrudu, Kamineni Srinivas, P Narayana and some others are also said to have identified buildings for their residences. Of course, Devineni Umamaheswar Rao shifted his office long back and he has no residence problem has he is from the district only. As there is no separate secretariat, ministers are trying to locate their offices along with offices of secretaries and heads of the department in same complex. So, each office is likely to be transformed in to mini secretariat.
The government has already started renovation of the government guesthouses in and around Vijayawada and has released Rs 2 crore to relocation of ministers and secretaries. Chief minister instructed the ministers and secretaries to make Vijayawada as the real seat of power and Hyderabad as the camp office.
Naidu's shifting has unleashed a rat race for houses in Vijayawada and Guntur among many ministers and MLAa, Whips and senior officers.