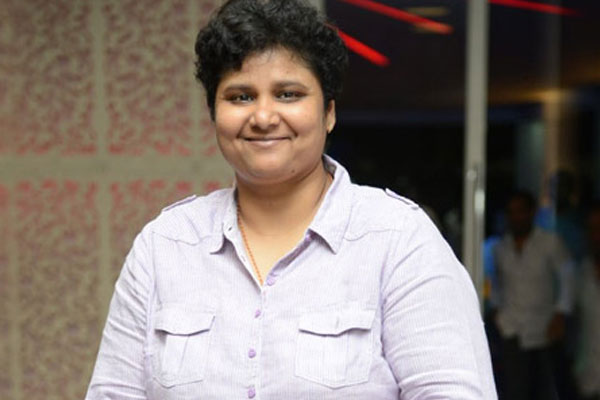 There's a reason why Nandini Reddy is furious with the reports that she is remaking 'Lust Stories' in Telugu. Nandini rubbished the reports saying why would she remake this web series when the Telugu subtitles are readily available on Netflix. True, she is not directing a lust story but a love story.
Nandini Reddy is part of four directors who are approached by Netflix to do a web series in the Telugu language. Netflix India is investing big money in creating Indian content after the success of 'Sacred Games'. The streaming giant has already produced web series with the theme of 'Baahubali' that will hit the web next year.
The first-ever Telugu web series for Netflix will be an anthology of love story that will be directed by Tharun Bascker of 'Pelli Choopulu', Nandini Reddy of 'Oh Baby', Sankalp Reddy of 'Ghazi' and Sandeep Reddy of 'Arjun Reddy'. This web series will go to production soon.