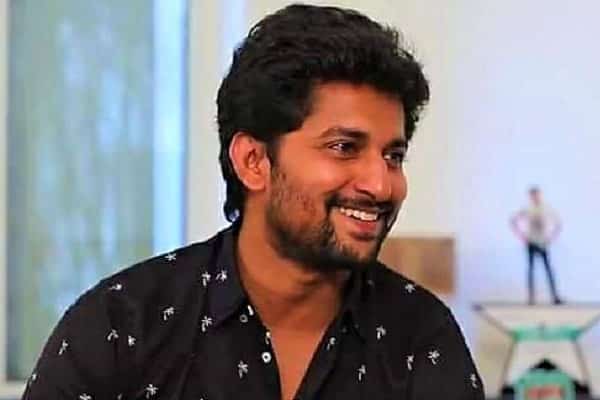 The first season of Telugu reality show 'Big Boss' , which featured NTR as host, emerged as a huge hit on small screen. Due to his busy commitments, NTR opted out of the second season and the organisers had a tough time to find a replacement for him. There were rumours that Allu Arjun might be roped in for the second season. But, it is Nani who has been finalized as the host.
The latest reports suggested Nani has agreed to the proposal made by MAA TV and an official confirmation is likely to be out very soon. Issues like the remuneration to be paid and the number of dates Nani is required to allot are currently being sorted out.
Sources say that Nani's spontaneity and his natural instinct makes him a perfect fit to host a reality show like Big Boss and this is reason why the organisers have approached him. Also, his fame and popularity among all sections of audience turned out to be a clincher for this plump role.
On film front, Nani is busy with multiple projects which are in different stages of production.