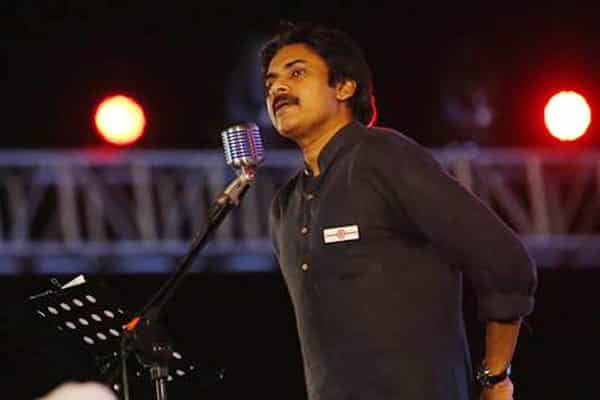 Janasena chief Pawan who recently fired salvos at ruling TDP and its leaders spoke to national media yesterday. After listening to what he spoke one gets a doubt whether he is burning all the bridges too early. He already "burned the bridge" connecting with TDP, now he did the same with BJP too.
Pawan Kalyan, while speaking to national media, ruled out any alliance with the BJP in Andhra Pradesh. After targeting TDP during his speech , Pawan Kalyan has once again targeted Andhra Pradesh Chief Minister Chandrababu Naidu and his son whom he has accused of "indulging in widespread corruption". While speaking about any possible alliance with BJP, he told, "Currently, the image of the BJP in the state is completely negative. Nobody in his right frame of mind will partner with the BJP at this time." Though it is good to see Pawan clearly saying he will not allign with BJP (at the moment), one gets a doubt whether he is burning all the bridges too early.
Generally politicians always keep their options open though they criticize other parties. Babu kept his option with NDA till last moment. Jagan keeping doors open with Congress and BJP. But it seems, Pawan is burning good Bridges too early. With his meeting speech, now he can't align with TDP. Now he gave clarity about BJP also. While Chiranjeevi failed due to his overtly passive nature, Pawan seems to be showing unnecessary aggression and burning all political Bridges too early.