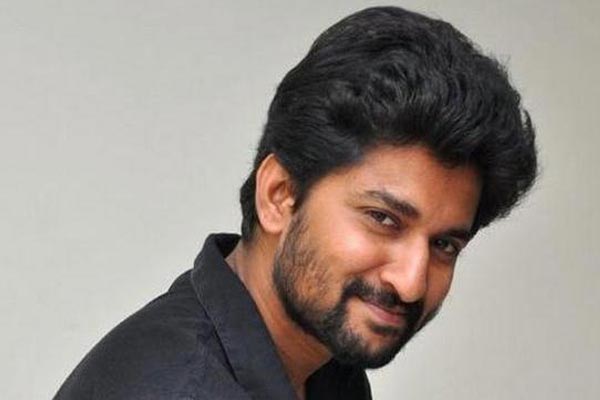 Manamadhudu 2, one of the biggest duds this year, was a shocker to Nagarjuna's fans. The senior star's image took a beating with its double-meaning dialogues and adult content. The movie's director Rahul Ravindran was hoping to announce a film with Nani before the release of 'Manmadhudu 2'. After seeing the result of Nagarjuna's movie, Nani has sidelined the director.
Buzz is that he has rejected Rahul's idea. He may have to wait for another year to get his turn.
Nani has already announced his next film 'Tuck Jagadish' in the direction of Shiva Nirvana. He has also given his nod to a newcomer Srikanth. He may also team up with a big director in 2021. So, Rahul Ravindran will have to wait for Nani or approach other stars who are willing to collaborate with him. He recently announced on social media that he is looking for writers to associate with him.
All the good name Rahul earned with his debut film 'Chi La Sow' has gone and is now struggling to find the dates of stars.