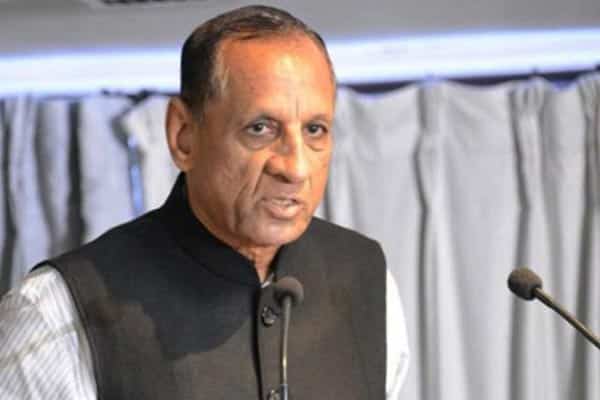 The Union home minister informed the Governor of Andhra Pradesh and Telangana ESL Narasimhan to continue as the head of both the states till further orders.
The tenure of Narasimhan ended on Tuesday but Union home minister Rajnath Singh phoned the governor requesting him to remain in the gubernatorial post till his successor takes charge. The governor is anticipated continue in the role till the Presidential elections.
Telangana Chief Minister K Chandrashekar Rao conveyed that the state has no objection if Narasimhan continues as the Governor. However, the counterpart in Andhra Pradesh hasn't made no such comments.
If the buzz is to be believed Prime Minister Narendra Modi is planning to use Narasimhan's services for a strategic assignment based in national capital Delhi.
Narasimhan was posted as governor to the united AP in 2010. He was appointed as governor of the two states post bifurcation in 2012 for five more years. He was first appointed as governor of Chhattisgarh in 2007.