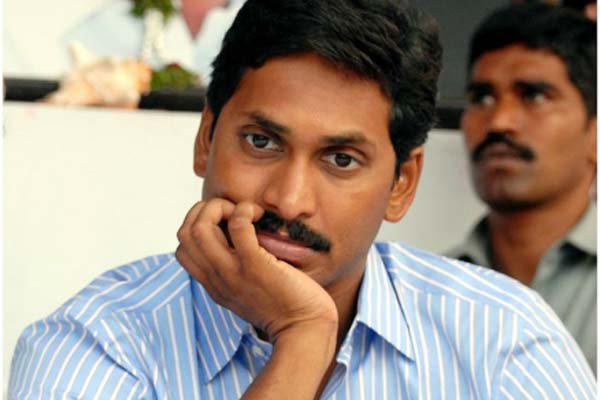 Vijayawada: The Andhra Pradesh TDP president and Minister for Energy, K Kala Venkata Rao, turned the tables on YSR Congress president Y S Jaganmohan Reddy in encouraging faction fights in Rayalaseema region.
Taking strong exception to Jaganmohan Reddy's charge against the TDP in the murder of Ch Narayana Reddy in Kurnool district, the TDP chief said that it was Jaganmohan Reddy's family that was responsible for the faction killings in the region. Jaganmohan Reddy's grandfather Y S Raja Reddy and father Y S Rajasekhar Reddy were known factionists, he said and alleged that the Congress government during Rajasekhar Reddy's regime as Chief Minister had killed 159 TDP leaders including former minister Paritala Ravindra. In Kurnool district alone, the YS family had killed 29 TDP leaders and cadre, he alleged.
Kala Venkata Rao said that Narayana Reddy's family too was a known factionist family in Kurnool district. Narayana Reddy's father Siva Reddy was alleged in the murder of Boya Peda Ellappa and China Ellappa of Cherukulapadu village in 1983. It was in retaliation, Siva Reddy was killed in 1985 by Ellappa's sons, the TDP leader said. He further said that Narayana Reddy is accused in the Kuruva Beesanna and Lakshmanna murder in 2005, Nakkala Naganna of Cherukulapadu village, Co-operative bank employee Kuruva Chinasomanna and others. He said Narayana Reddy is an accused in several cases in Veldurthi, Emmiganuru, N Racharla, Kurnool, Adoni, Athmakuru police stations.
The AP TDP chief said that Narayana Reddy's murder was the reaction to his own faction activities and the TDP had no role in it. He sought to advise Jaganmohan Reddy to know the facts before making charges against the TDP for political gains. He said that the people of Rayalaseema region, particularly those from the Kurnool district are aware of the faction politics of Narayana Reddy and Jaganmohan Reddy. He wanted the YSR Congress leaders to stop encouraging faction in the Rayalaseema districts at least now.