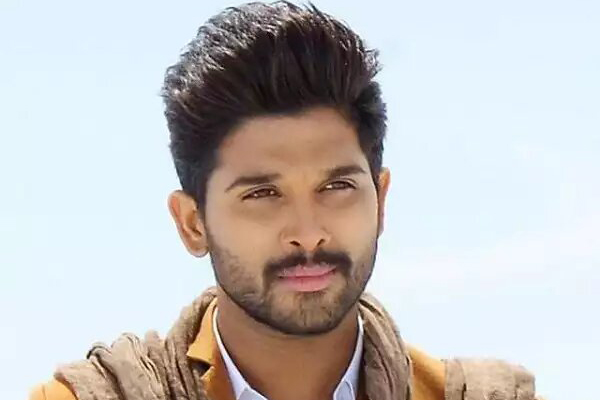 Couple of weeks ago, there were reports that Stylish Star Allu Arjun was into an ugly war with an assistant director on the sets of Trivikram's film and the shoot was stalled. Speculations continued over this and the makers continued their work without responding about this. Not leaving things there, an english news daily published an article comparing Allu Arjun – Trivikram's film with Mahesh Babu's all-time disaster film Brahmotsavam.
The article read that Allu Arjun completely lost the connect with the film and is uninterested in the film. With no comparison between the films in common, it is quite surprising to see Allu Arjun's film that is not even half done with the shoot being compared to a disaster film called Brahmotsavam. A journalist who is associated to a top hero's camp is working for this English daily and penned this negative article which is published without further knowledge and investigation.
This is sure a vested interest of the Allu Arjun opposite groups who are keen to spread negative on other actors and their films. These type of bad practices are condemnable.