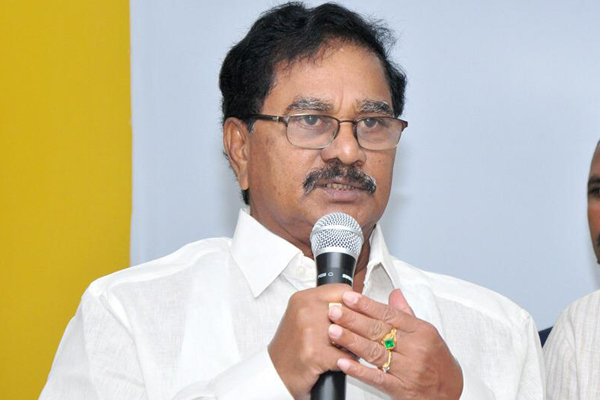 In political manipulations, Nellore politicians are known to be unbeatable. The TDP leadership has got a taste of this with regard to its Nellore Rural candidate Adala Prabhakar Reddy. For many years, the TDP has put special focus on this segment only with an aim to defeat Kotamreddy Sridhar Reddy because of his open criticism of Chandrababu Naidu. Adala is considered a strong candidate as he has got money and caste support.
Local TDP leaders complained to Naidu that Adala is trying to change party loyalties and he is not dependable. But Adala met with Naidu recently and made the CM believe that he is a sincere loyalist of TDP. Chandrababu has fulfilled all demands of Adala which is clearance of payments towards developmental works worth Rs. 43 crore. Then Naidu asked Adala to do active campaigning and defeat YCP nominee.
Adala returned to Nellore Rural and started campaigning. But once the money of Rs. 43 crore was deposited to his bank accounts, he simply cancelled his campaigning and disappeared from the scene. Now TDP is left struggling to find an alternative candidate.