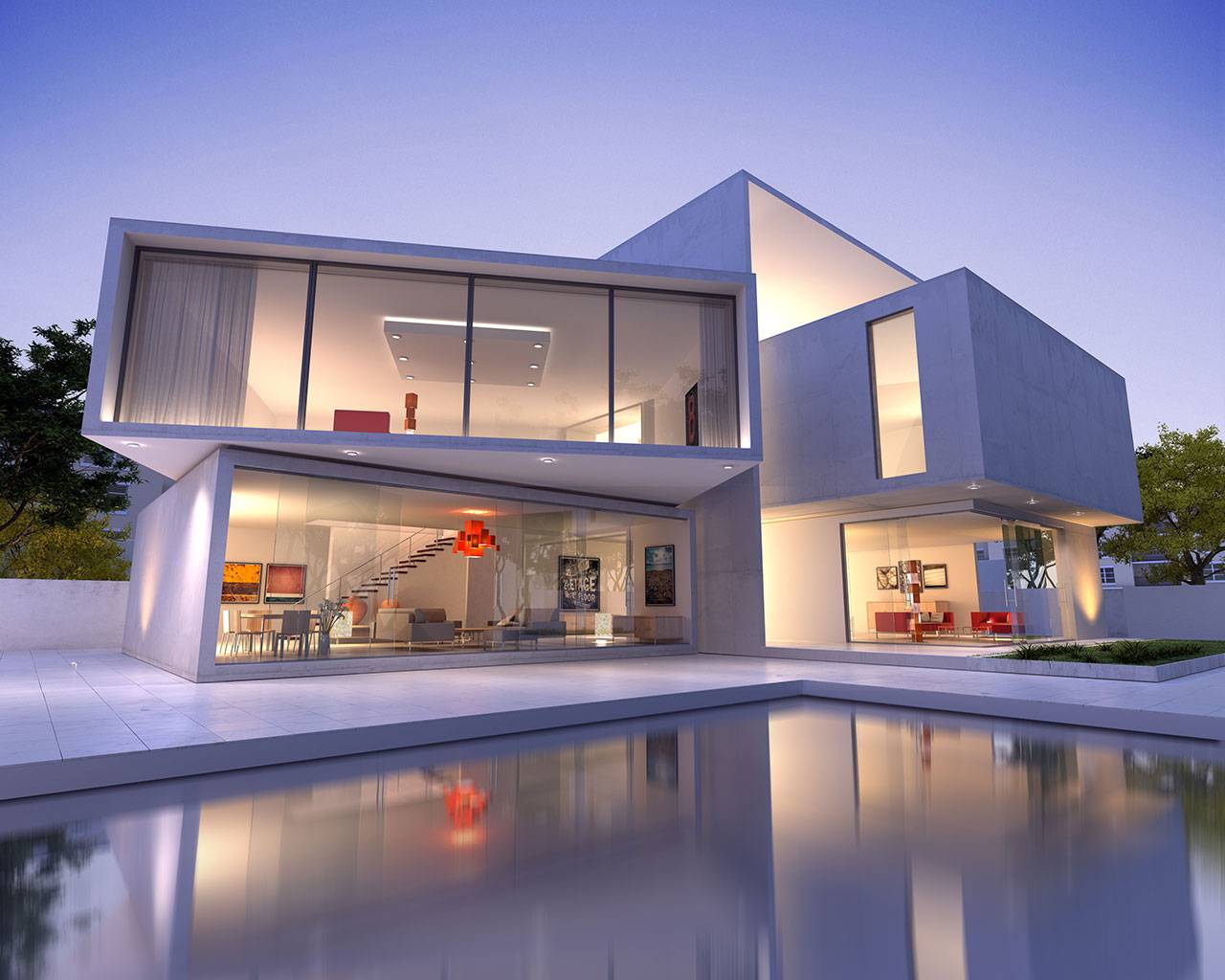 Cash starved Andhra Pradesh government has decided to make the liquor available outside wine shops too.
So far, liquor sales are prohibited outside designated wine-shops.
The new excise policy announced this evening by minister Kollu Ravindra permitted malls and hyper markets to sell liquor.
Announcing State's excise policy for 2015-17,  Ravindra said since liquor was being sold in malls and hyper markets along with commodities in metros and big cities, including Hyderabad, the government had decided to implement the policy in  AP as well.
"This will help maintain quality of liquor while expanding the market," he said.
The malls would be asked to follow all the norms framed by the government, he added.
In tune with the trend in other states, AP would also encourage micro-breweries.
He said the shops in all the mandals would be run by the government and About 10 per cent of the total 4,380 shops would be in public sector.
The following is License fee for setting upof wine shops for different population slabs.
1.    Up to 5,000 population: Rs 30 lakh fees
2.     5,001 to 10,000:      Rs 34 lakh
3.    10,001 to 25,000: Rs 37 lakh
4.    25,001 to 50,000: Rs 40 lakh
5.    50,001 to 3,00,000    : Rs 45 lakh
6.    3,00,001 to 5,00,000: Rs 50 lakh
7.    5,00,001 and above    : Rs 65 lakh
The validity period of license will be from July 1, 2015 to June 30, 2017.
Liquor shops will not be allowed to use the names of Hindu gods as their shop's names.