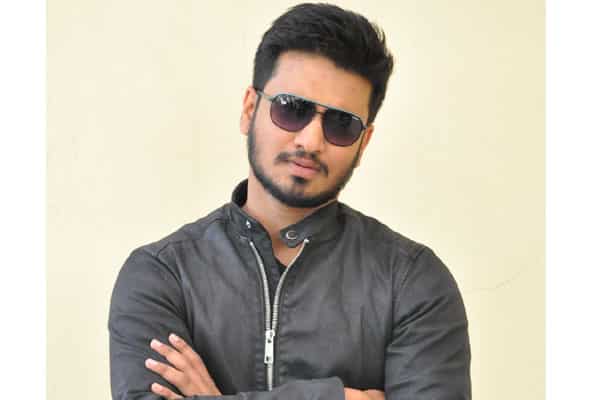 Nikhil had faced huge embarrassment with 'Arjun Suravaram' that was postponed several times at the eleventh hour. He did extensive promotions earlier but the film was postponed a week before its release date twice in the past. I have nothing to do with this film henceforth, he made this statement a couple of months ago but he is again promoting the movie as it is hitting the screens on November 29.
'Arjun Suravaram', a remake of Tamil hit 'Kanithan', is produced by Raj Kumar and directed by TN Santosh.
As the D-day is nearing, tension is building for Nikhil and now he is asking the producer every day the same questions – "Is everything okay? We are releasing on November 29th right!"
He doesn't want to get embarrassed again. Release it at any cost, he told the producer. He is also asking the media men not to embarrass him further by bringing the top of release woes of this movie.