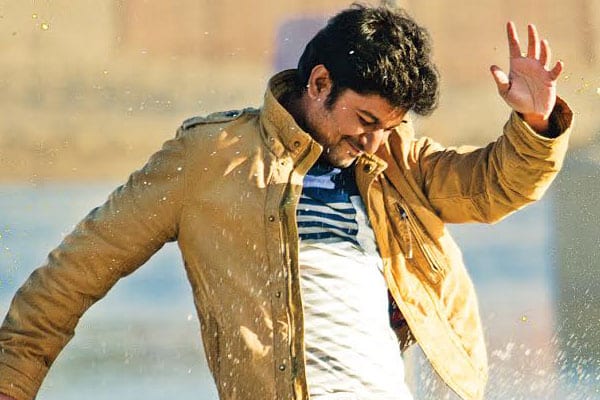 Continuing its decent run, Nani's 'Ninnu Kori' is all set to beat Allu Arjun's DJ in US today. Is the success of this content-rich film a lesson for DJ team, especially director Harish Shankar who tried to teach US audience how to watch movies?
During the US tour of DJ team, Harish Shankar conveyed that his film under performed in the US because of reviews and piracy. He even allegedly accused audience of relying on reviews and encouraging piracy. Harish even spit venom on media for writing poor reviews for DJ.
Hasn't the success of Ninnu Kori in the US proved that audience here encourage good cinema and vehemently reject mundane films irrespective of how big the star is in them? Ninnu Kori relied entirely on Nani's image and strong content whereas DJ had Dil Raju's brand, Bunny's stardom, rich production values, Devi Sri's music etc. in its favour. DJ team even toured the US to promote the film. Despite all this, Ninnu Kori still managed to beat DJ pretty comfortably.
Overseas audience are smart enough to pick the right movies, and they don't need classes from Harish Shankar. The director must realize that DJ failed not because of reviews or piracy, but because it was devoid of fresh content. Instead of blaming media and audience for the failure of his film, it would be wise if Harish Shankar learns from the upcoming directors who are making movies with novel concepts or at least relying on novel execution.