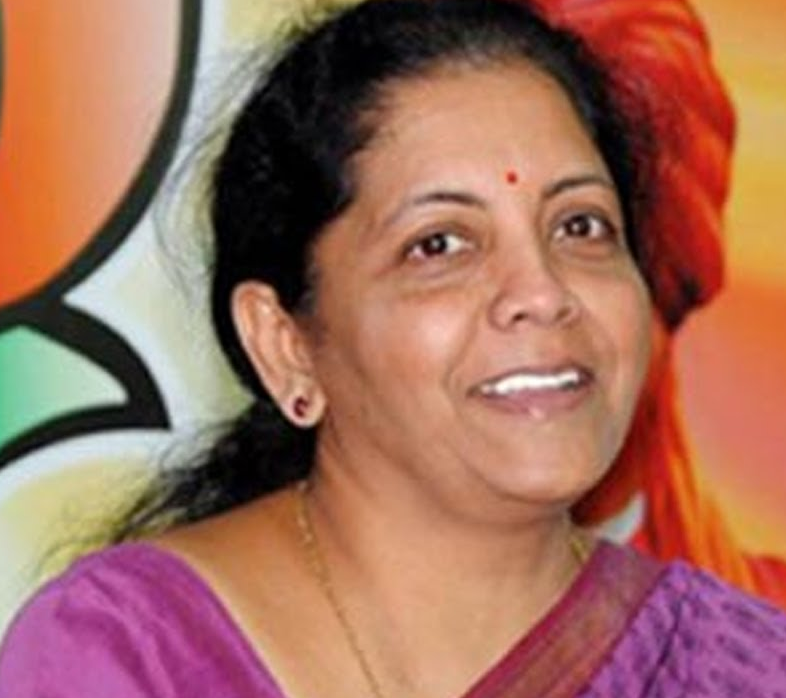 Union Minister of State for Commerce and Industry Nirmala Sitharaman faced the ire of the tobacco farmers near Kandukuru, Prakasam district.
She visited the district to inquire about the woes of tobacco farmers who suffered at the hands of traders. Two farmers even committed suicides due to non-remunerative prices and indebtedness. Following the alarm raised by the state government on the inability of Guntur based tobacco board in coming to the aide of the farmers, she chose to personally inquire about the plight of the farmers on Friday.
There is a political angle to it. Both state and centre are said to be discouraging the farmers of Prakasam and Nellore districts from growing tobacco because TDP fared poorly in the assembly elections.
This year they imposed restrictions on the quantity of the production. Many complain that the MPs of Ongole and Nellore are not made members of the board, preventing them from raising the farmers issues. Farmers question that while the farmers of East and West Godavari district do not find any problem in auctioning their tobacco, why is it that auctions are problem for Prakasam and Nellore districts alone. Farmers are hit because traders so far lifted only 50 per cent of the tobacco grown in the district. This glut forced five farmers commit suicide in Prakasam in the past two months.
Today she consoled the family members of neelam Venkatrao in Valetivari palem. Venkatrao committed suicide last week. As the minister could not announce anything that would help them, farmers at Kandukur-2 auction platform blocked her way and staged dharna. She said she would make a statement on the situation after meeting the chief minister Chandrababu Naidu in afternoon.