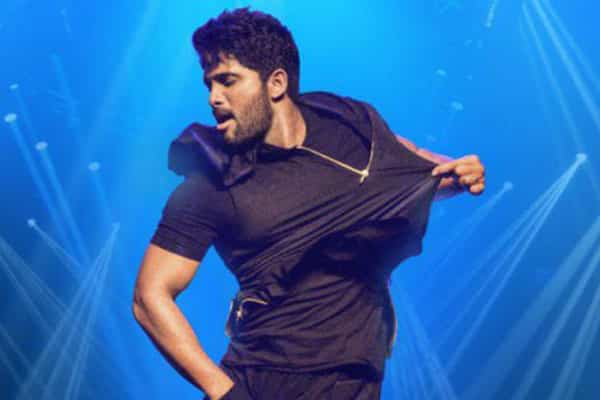 The phenomenon of Benefit Shows took birth as fans yearn to watch the films of their favorite heroes much before everyone else. This has been continuing for years. But, of late, star heroes are refraining their producers from screening fans' shows, reason Negative Talk.
Take the example of Ram Charan's 'Bruce Lee'. As negative talk spread from the benefit shows, the film's opening got severely affected. Some anti-fans watch benefit shows only with the intention of spreading negative talk and highlighting the film's drawbacks on social media.
Allu Arjun is the very first star hero to have said no to benefit shows. For his last film 'Sarrainodu', there were no benefit shows. Now, Bunny is heard to have advised the producer of his new film 'DJ' not to screen benefit shows. So, we can rule out the possibility of benefit shows in Nizam. Coming to other areas, shows may start as early as 6 in the morning.
DJ is getting ready for a massive release on June 23. US premieres are being planned one day in advance.