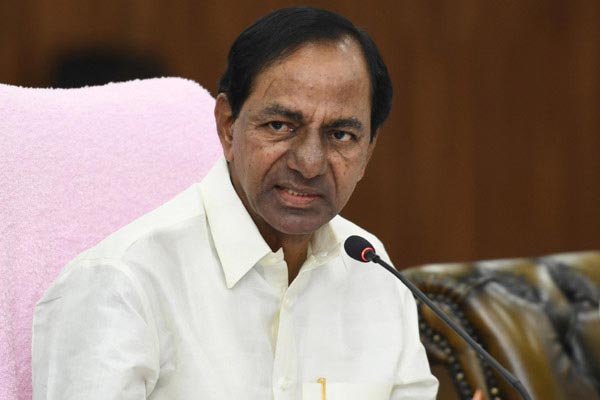 TRS boss KCR instigated RTC employees to take part in strikes and bandhs in Telangana agitation. The same KCR is now suppressing the democratic rights of RTC Joint Action Committee ruthlessly. His government is not giving permissions to RTC protest programmes. KCR, who was once a champion of agitations, is now hating agitations in any corner of Telangana. He is threatening to remove and dismiss all those employees who are taking part in the present strike. He has clarified clearly that there will be no further talks with RTC JAC nor there will be merger of RTC with the government under any circumstances.
KCR's sudden U-turn has triggered alarming concerns among the average RTC employees. But the JAC has decided to take agitation to peak level and show KCR the power of their unity. However, KCR ordered the officials to start taking on hire the required number of private buses.
Shockingly for the employees, KCR is now indicating about the future problems to the very existence of RTC if the JAC goes ahead with the strike. KCR made a cunning comment that in some states there are no RTCs at all. Such hurting and oppressive comments are creating more confusion and fear in the employees there. KCR is clearly very unhappy over merger and pay hike demands.
Telugu360 is always open for the best and bright journalists. If you are interested in full-time or freelance, email us at
Krishna@telugu360.com