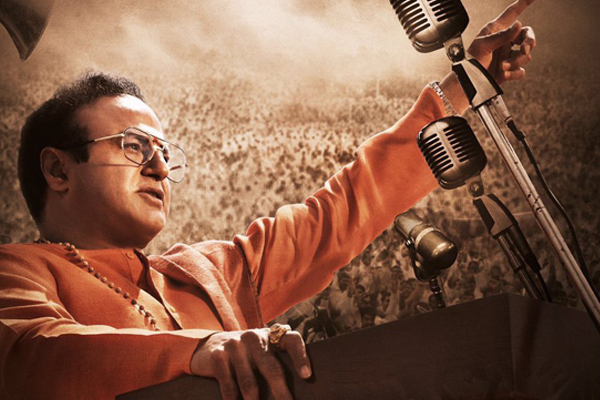 NTR biopic is a prestigious and dream project for Nandamuri Balakrishna. After director Krish came on board, the biopic garnered tremendous craze among audience and trade circles. The stunning publicity strategies worked in favour of the film bigtime and triggered a solid buzz on the film. Trade circles initially offered thumping offers for theatricals in all areas. However, the recent developments seems to have caused some disadvantage for the film's trade.
The makers of NTR biopic have recently announced that the film will release in two parts in a gap of two weeks. Buyers who came forward to snap the rights of both part have been left in a shock as the producers are quoting similar price for both parts. Those were initially willing to pay fancy price for single part are now backing out not to risk huge money on two parts as they are releasing in span of little time.
A noted Andhra distributor told Telugu360 that they are not willing to take the gamble as producers are quoting similar price for two parts. 'As the second part entirely focusses on the political journey of NTR, it might not receive the same buzz as the first part which will have good dose commercial elements. So, paying out similar price for both parts could be very risky for buyers' said the distributor. This the reason why the excitement among trade circles has slightly decreased. It seems like the project has lost sheen in trade circles after the announcement that it will release in two parts.