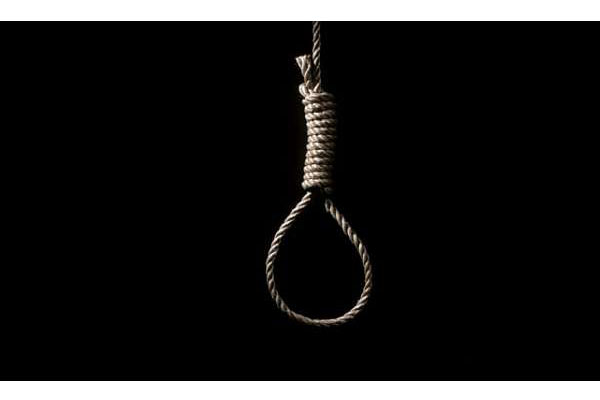 If Telangana Congress calculations are to be believed a suicide is occurring for every three hours in the state due crisis in farm sector. The party said it was the result of the continued negligence the ruling TRS had shown towards farming community in the state. The leader of opposition in legislative council Md Ali Shabbir said TRS ignored the Congress plea to convene a special assembly session to discuss the issue and tackle the menace of suicides consensually. Now, with no ray of hope on the horizon,Shabbir said, every farmer is feeling suicide was the best course to avoid further humiliation in life.
Today, a delegation of Telangana Congress leaders visited the family of B Limbadari, at his residence in Ramareddy village in Sadashivnagar mandal of Nizamabad district and extended financial assistance of Rs 1 lakh. Limbadari, alias Limbaiah, committed suicide by hanging to a pole at Lower Tank Bund in Hyderabad on Wednesday.
Apart from Ali Shabbir the Congress delegation consisted for former minister Sudarshan Reddy, ex-MP and AICC Spokesperson Madhu Yashki Goud, former Government Whip Anil, ex-MLA Gangaram, Municipal Chairman Sushma, senior leader Surender Nallamadugu and others including ZPTC and MPTC members were also present. They handed over Rs 1 lakh to the family members on behalf of Nalgonda Congress MLA Komatireddy Venkatareddy's Foundation. Shabbir Ali feared that the situation might go out of control if immediate steps were not taken to prevent further suicides by farmers and demanded that a special session of Assembly and Council be convened to discuss the issue and come out with a solution
The T-Congress demanded that the State Government revise the GO.421, to increase the exgratia amount for the families of deceased farmers from present Rs 1.5 lakh to Rs 5 lakh. Shabbir Ali said the party had assured to provide all necessary assistance to the family of Limbadari. Besides taking care of treatment of his son, Shankar, the Congress leaders assured to provide help at the time of his daughter's marriage.