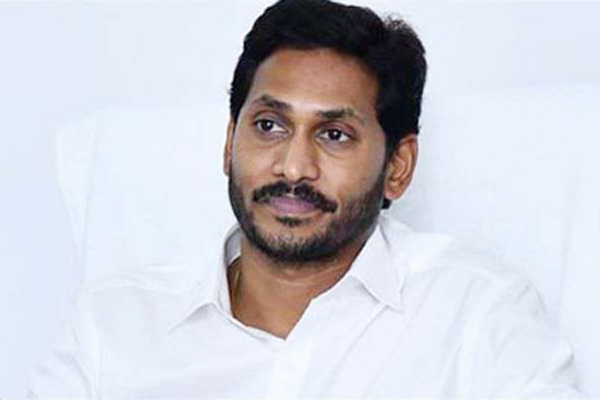 In the past two months, the Jaganmohan Reddy government has initiated several steps to bring down sale of liquor in AP. This is because of the ruling YCP's commitment given in its Navaratnalu manifesto. The party has promised phased withdrawal of liquor outlets to achieve total prohibition in the next five years. So, the number of liquor shops has been reduced a little in the first phase. But, to the surprise of officials, the sales of liquor in July have gone up when compared to corresponding month last year.
This increasing trend in liquor sales has raised concerns among the YCP leaders. They have to face questions from the Opposition and women especially if the increasing trend continues in the next few months. To overcome this, the officials have suggested that the number of liquor outlets have to be reduced by 50 per cent. Only this will help the government to achieve some results in its liquor policy.
Already, the Jagan Reddy government is facing criticism for not hiking social welfare pensions to Rs. 3,000 per month. The attractive promise to give pensions to all women aged above 45 years was also broken. Liquor policy is a very sensitive subject. Any mistake will lead to negative reactions from different social groups especially women's organisations and main opposition. Now, the YCP leaders are under pressure to find out ways to reduce liquor sales. But there is the problem of losing much needed revenue if liquor shops are reduced by half.