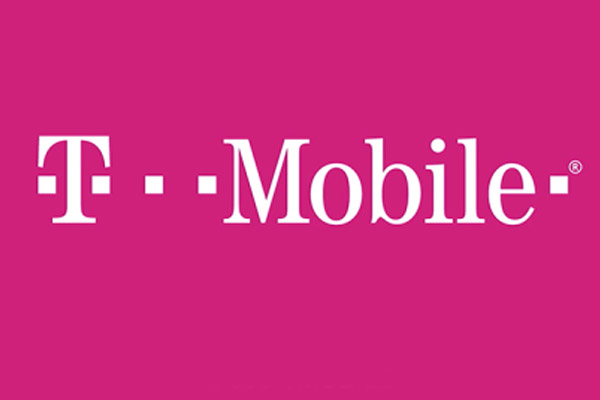 In overseas, the premiers day and the first weekend collections are very crucial to decide the box office fate of any film as they form a major portion of the total revenue collected in its full run. So, distributors usually keep an eye on the first weekend numbers.
Of late, the T Mobile offer which reduces the ticket price to $2 is generating good revenues on Tuesdays once in a while. The cellular service provides the offer once in every 4-5 weeks and this is helping the films to improve their collections on those days. Chiranjeevi's Khaidi No 150 benefited largely due to this offer as the film went on to rake solid numbers from its Tuesday premiers. So, distributors are eagerly waiting for Tuesday collections when the offer comes into play.
Nani's Nenu Local is going to breach the 1 Million mark this Tuesday. Also, Nagarjuna's latest devotional drama Om Namo venkatesaya, which had a dull first weekend, is likely to double its collections with the T Mobile offer.