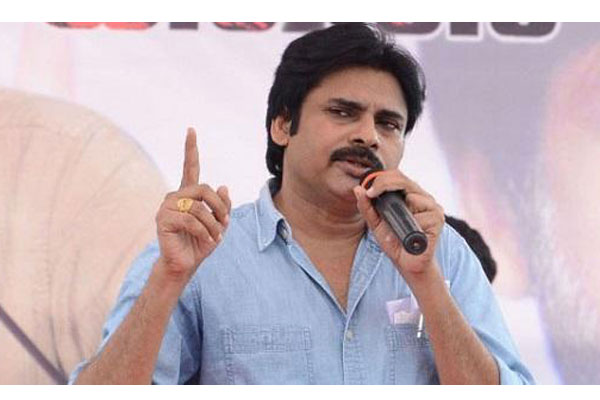 Twitter has erupted in rage after the Kansas shooting which killed Srinivas Kuchibhotla, an engineer from Hyderabad. Popular Telugu actor and Jana Sena party Chief Pawan Kalyan took to twitter to condemn the hate crime and paid condolences to Srinivas Kuchibotla. In a series of tweets, he termed the world a global village and quoted US as a finest example for a nation thriving on collective talent from all over the world.
The Jana Sena Chief said that it is not only the responsibility of the governments to ensure safety of its residents, but also the companies which hire them. Kalyan requested the government to ensure safety of Foreign Nationals in our country as well. He urged the governments to progressively voice concerns of NRIs and maintain peace and harmony.
However, from the time the news of the shooting broke out, the President Donald Trump tweeted on a number of topics, but failed to speak about this hate crime. Former U.S. Secretary of State Hillary Clinton called on Trump to speak out against hate crime.