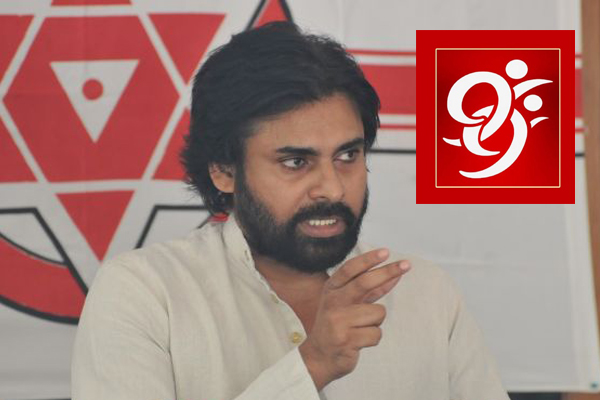 In an attempt to suppress negative publicity, actor Pawan Kalyan, who is into full time politics, has got a news channel 99TV a couple of months ago to promote the political activities of his Janasena party. Former IAS officer Thota Chandrasekhar of Aditya Group of Industries, a key member of Janasena party, took over the channel from CPI and replaced the management with new staff.
99TV is already in the thick of propagating Pawan Kalyan's political activities and grabbed attention of general public. At the time when it expected that 99TV will gain good traction and is likely to give some mileage to Janasena's publicity campaign, it is exclusively learnt that Pawan Kalyan is thinking to exit from the channel.
Sources in the known revealed that Thota Chandrasekhar said he can no longer fund the channel without the help of additional investors. So, it seems like they might exit from 99TV very soon unless they get new investors on board.