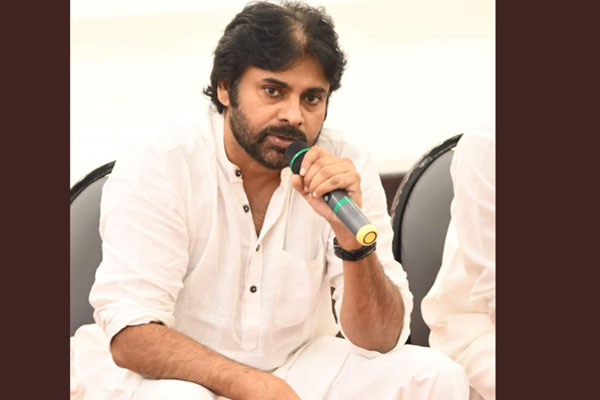 The national media is giving sleepless nights to AP CM Jaganmohan Reddy with their critical comments on almost all his policies. Now, the Economic Times put out an editorial describing the cancellation of Singapore project in Amaravati Capital as a big mistake. The leading financial daily has said that Jagan's thoughtless act is destroying the sentiment among the foreign investors.
Jana Sena founder Pawan Kalyan quickly took the opportunity and tweeted the Economic Times report. He added his comment saying that the national paper report amply made it clear how amateurish Jagan Reddy is doing bad politics in Andhra Pradesh. Thousands of social media activists are giving their likes for Pawan tweet. Senani is obviously taking his sweet revenge against the YCP leaders for their intolerably personal comments.
Interestingly, the Economic Times made a strong advice to Jagan Reddy to reverse his decision in order to prevent further damage to the overall country's economy. As of now, given today's global competition, India cannot afford to allow anti-investment climate to pick up in AP or any other state. AP reverse decisions have already triggered debates in international business forums already. Investors are demanding the Modi government to take corrective steps.
Economic Times also published a cartoon showing Jagan turning AP development projects upside down.