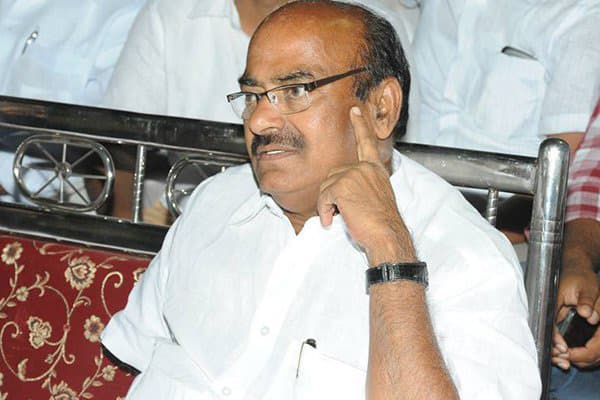 Pawan will not reap benefits says MP JC Diwakar Reddy
"Jana Sena founder Pawan Kalyan had earned enough money through movies. Pawan will not reap crop by just sowing seeds," TDP MP JC Diwakar Reddy claimed. He was talking to media and spoke about several things – on Pawan, on Chiranjeevi and on TDP.
The MP post has no value nowadays. No one would bother to even greet an MP, he remarked. He further added, Rajya Sabha MP and megastar Chiranjeevi had committed a big mistake by merging his party Praja Rajyam with the Congress.
He also revealed that he is not interested in contesting in Lok Sabha elections anymore. Instead, he would field his son for the MP seat from Anantapur next time if TDP chief and AP Chief Minister N Chandrababu Naidu gives his nod.
Anyway, JC Diwakar Reddy's comments were discussed among political circles as he is daring enough to give bold statements and his statements will have some underlying truth.