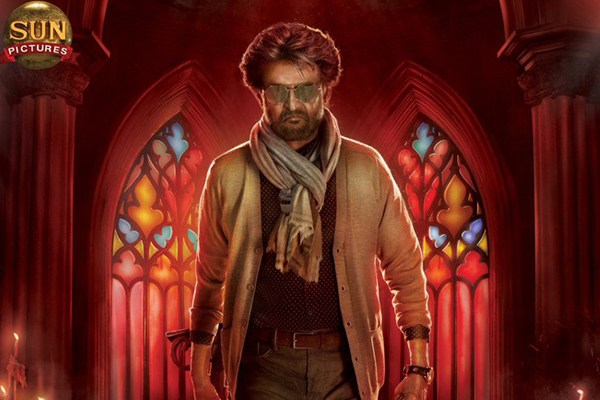 Petta USA Breakeven
Rajinikanth – Karthik Subbaraj' s Petta is Gearing up for a humongous release in USA. Distributors are planning to release the film in over 300 Locations which is one of the biggest for South Indian films.
USA rights of the film are bought for 9 Cr excluding VPF costs. Now Let's calculate the breakeven gross for the film in USA.
USA Rights : 1.25 Million (9 Cr)
Expenses: 0.15 Million (1.05 Cr)
Total: 1.40 Million
As the distributor can get a share of little over 55% of the collected Gross the film has to do at-least 2.5 Million Dollars for Break-even which is about of 60 percent of Kabali which has collected a gross of 4.20 Million Dollars in USA.