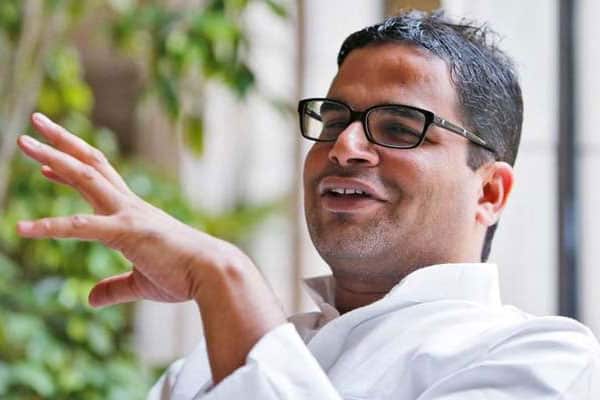 Prashant Kishore has been a popular name in the political circles after the 2014 General Elections. He came to light with the victory of BJP in the 2014 Lok Sabha Polls. Prashant Kishore (or PK) is the man behind the victory of BJP in that polls. Post that, his spat with BJP President Amit Shah meant that, he maintained some distance with the BJP and Modi.
His next assignment was Nitish Kumar. He was the key strategist behind Nitish Kumar winning the Bihar polls and becoming the Chief Minister. Similarly, he has been roped in by YSRCP Chief Jagan Mohan Reddy. Keeping aside 'wild sops' promised by YS Jagan, PK managed to build an anti-Chandrababu wave to a certain extent in Andhra Pradesh in recent times. His suggestions for 'MPs resignation' and YSRCP comments on AP Special Category Status are proving worthy.
At this juncture, political circles are gossiping that, Prashant Kishore might soon leave YS Jagan's camp, given a luring offer from the PM. According to some key insider sources, Modi is trying to avail Prashant Kishore's services for the 2019 General Assembly elections. Given the stature of PM and BJP, Prashant Kishore might well swing that way, leaving YSRCP in the middle of the ocean.