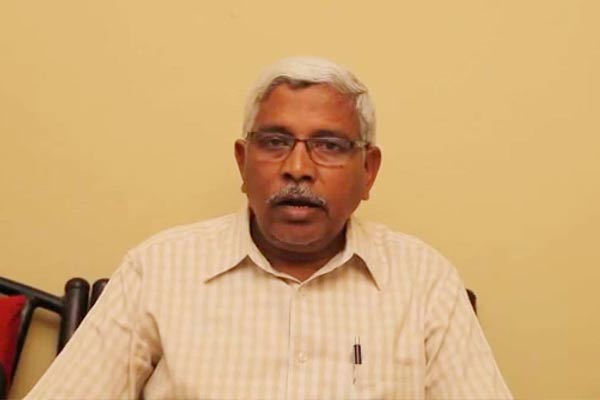 The Mahakutami in Telangana state may announce its offer to give Deputy Chief Minister Post to the president of Telangana Jana Samithi (TJS) Professor Kodandaram under its alliance, if the Kutami forms government in upcoming Assembly Elections. Meanwhile, the Mahakutami is supposed to announce Kodandaram as chairman for 'Manifesto Committee'.
Sources from Congress Party told 'Telugu360' that a meeting organized in a prominent hotel on Sunday had decided to give priority to Kodandaram by proposing him as Dy. CM as well as Manifesto Committee's chairman. "Meanwhile, the Congress desires the TJS to contest on congress party's symbol in order to overcome confusion among rural voters. The congress' core committee has also decided to maintain similar priority to TJS on par with the TDP," the source added.
The Core Committee of Congress party has also constituted a committee with senior leaders Mr. Jana Reddy, Mr. Ponnam Prabhakar, Mr. Chinna Reddy and Mr. Vinay Kumar to ensure adjustment of seats among the parties in the Kutami. New joining from TRS was also discussed in the meeting, the sources said.