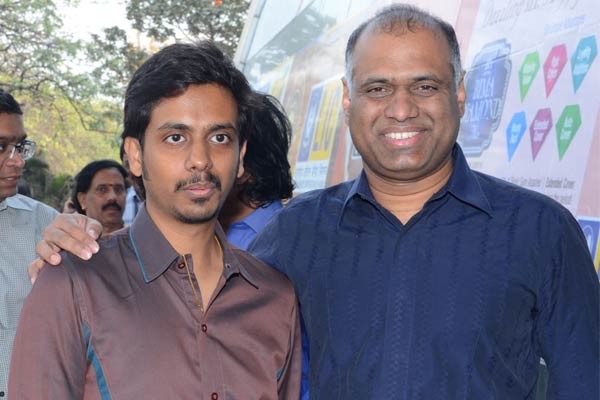 Passionate filmmaker Prasad V Potluri who proved his mettle in various fields made his debut as a producer long back. Though he started off with disappointing films, his passion for cinema made him stand strong and he has been placed in some of the most renowned producers of Telugu cinema. PVP has been the backbone of many top production houses as he happened to fund resources for them. Movies like Kshanam and Oopiri proved his taste for Telugu cinema and they even ended up huge money spinners at the box-office.
It was Brahmotsavam which altered back his plans and despite of several rumours, PVP managed to stay calm. After a brief gap, he is back with Ghazi which has been winning the hearts of the audience all over. Made on a decent budget and huge efforts, the movie is said to mint huge figures in its final run. PVP revealed that if he firmly believes in a film, he doesn't mind of spending for the film. PVP earned huge respect with Ghazi once again and he promised producing some interesting films. He also reminded that budget is not a constraint if he loves the plot.
He has a huge lineup of films coming up and his next release will be Nag's Raju Gaari Gadhi 2 which is said to be a hilarious laugh riot tipped with horror.