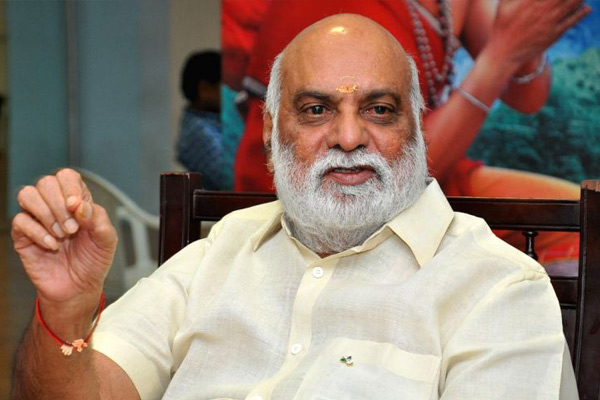 Veteran director K Raghavendra Rao's proposed love story with hero Naga Shaurya seems to have landed in trouble. Raghavendra Rao announced a love anthology with Naga Shaurya. Three different love stories will be shot by three different directors featuring Naga Shaurya. All these three stories will be connected with a common thread with the veteran director handling it.
Insiders say Raghavendra Rao's plan of roping in a big director and two small directors is not working. No big director is willing to direct. If he goes with budding directors or flop directors, the film will not get the required craze in the trade.
Darshakendrudu is now in two minds about this movie. Writers like BVS Ravi and Gopi Mohan are working on the script but finding three different directors for a Naga Shaurya movie has become a daunting task for Raghavendra Rao.