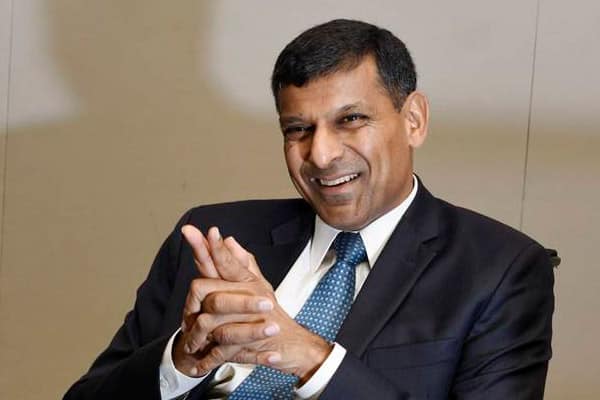 As expected, former RBI Governor Raghuram Rajan has declined the Aam Aadmi Party's Rajya Sabha seat offer. On the day the country observed the first anniversary of demonetization with BJP hailing it as a game changer in the war on black money and the opposition parties deriding it as looting the people to make the rich richer, AAP broke the news that Rajan had been approached with a request to be its candidate in the Upper House of Parliament.
A day after AAP's announcement on November 8, in New Delhi, Rajan said in a statement from the US that he has no plans to leave his academic work. He joined the University of Chicago as a Professor of Finance soon after completing his three-year stint with RBI last year. Though he had expressed his willingness to continue for another term, despite differences with the BJP government, it let him go.
According to press reports quoting a statement issued by Rajan's office, "While Professor Rajan is engaged in a variety of educational activities in India, he has no plans to leave his full-time academic job at the University of Chicago."
At the moment, Delhi has three MPs in Rajya Sabha.
They are: Janardan Dwivedi, Parvez Hashmi and Karan Singh.
Their terms end in January next year and AAP is frantically searching for candidates from non-political background to fill the vacancies. With the party's first publicly announced candidate Rajan pouring cold water on AAP bid, it is back to square one.
Telugu360 is always open for the best and bright journalists. If you are interested in full-time or freelance, email us at
Krishna@telugu360.com