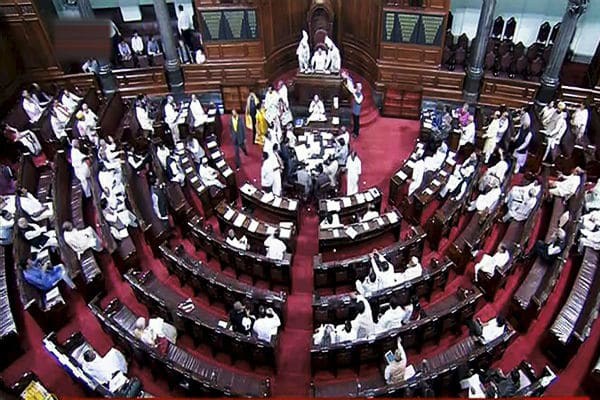 Today is the election day for choosing Rajya Sabha deputy chairperson. Total strength of Rajya Sabha is 244 and 123 is the magic number. The post of the deputy chairperson had been lying vacant since June following the retirement of PJ Kurien. NDA's candidate is Harivansh Narayan Singh for this post. Congress fielded, senior party leader B K Hariprasad for this. BJP has 73 members of its own, while the Congress has a strength of 50 members. TRS has 6 MPs, TDP has 6 MPs and YSRCP has 2 MPs.
TDP is supporting Congress candidate this time. After coming out of NDA, TDP is carefully planning its steps and in no situation it is supporting BJP. TRS got call from Nitish Kumar to support NDA candidate. TRS dilemma could be easily understood. He can't support Congress as it is the main opposition party for him in Telangana. If it supports NDA, congress will slam him (KCR) as Modi's pet.
YSRCP that supported NDA's president candidate Ramnath Kovind also not supporting NDA's candidate this time. YSRCP fans are blaming media for not highlighting this and arguing, had their party supported NDA they would have highlighted it and maligned their party image.
However, we will have to wait and see what the final decisions of these parties and whom their MPs will vote.