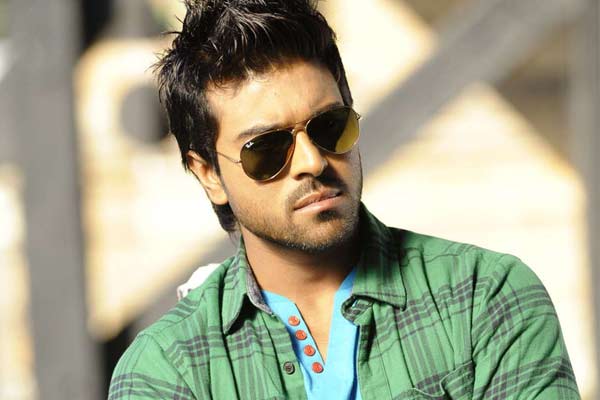 Last week, Ram Charan participated in a blindfold walk organised by an eye hospital. On this occasion, he interacted with the students of ' Devnar School for Blind' which is located in Hyderabad. He spent some valuable time with the visually impaired children. He also announced that he will arrange a special screening of his upcoming film Bruce Lee for the children if there is no objection from the principal.
Close sources to Ram Charan confirmed that a special show of Bruce Lee will be screened prior to the film's release on October 16th and all the funds that will be collected from the show will be donated to the school for the welfare of the children. Sources further added that Charan himself took the initiative to arrange this special show.
Further details about the show will be revealed soon.