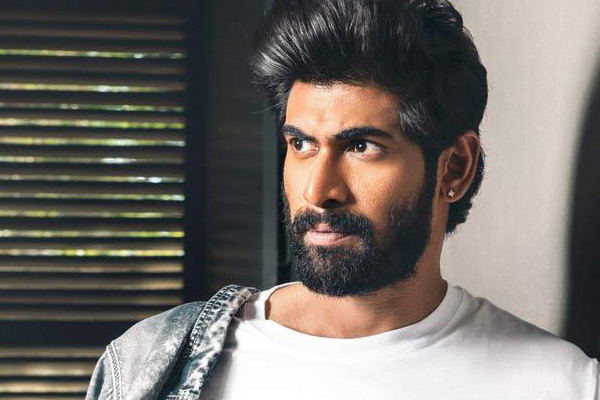 Rana Daggubati is cured of his ailment. The treatment that he took in the USA has worked well. He is healthy and hale. To prove his detractors wrong, Rana is spending his time more active and is coming out in the public space.
In the last week, he appeared at an event at Telangana government's T Works, aggressively promoted Hyderabad FC, and also was present at Ashok Galla's launch. He was seen working with the same energy. There is no doubt to say that Rana is recovered.
He will now work in action stunts of 'Virata Paravam', his next film. The film is set to begin its shoot in the first week of December. There will be many shootouts in the film as it is set in the backdrop of the Naxals period in 1980/1990s in Andhra Pradesh. Rana reportedly plays the role of a naxal leader.