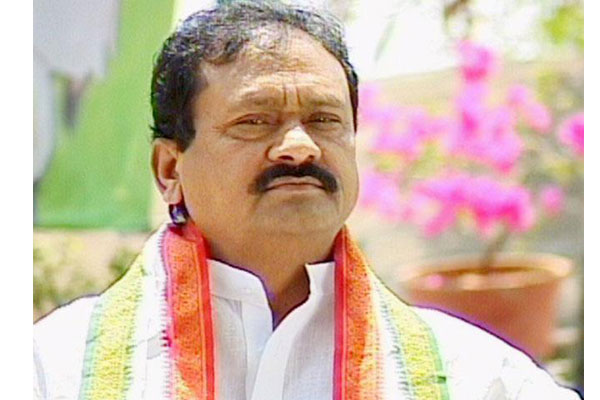 Describing Chief Minister K Chandrashekar Rao's visit to China and Hong Kong as flop, Leader of Opposition in Telangana Legislative Council Mohammed Ali Shabbir demanded a White Paper on total investments that KCR and his team were able to mobilize for the State.
Shabbir Ali,on Thursday, said not a single MoU was signed with any industry during KCR's visit to China and Hong Kong and it was more like a leisure trip for the entire team. He said instead of making tall claims that he got assurances of investments worth several thousand crores, the Chief Minister should release a White Paper giving specific details. He should also mention the details of investments that he was able to mobilize during his visit to Malaysia and Singapore earlier.
"On an average, Rs. 50 lakh per day were spent on KCR's visit to China.The Chief Minister should justify this spending as his visit took place in the backdrop of suicide by one farmer in every three hours in the State. While the farmers got no financial assistance from the government, the Chief Minister took a luxury jet for his tour to hop around places of tourist importance," he said.
As against the Chief Minister's claim of TRS Government having best industrial policy, the World Bank has placed Telangana on the 13th place in the list of investment destinations.
Shabbir Ali said that the Congress party would not plainly accept foreign investment proposals. "When we are providing our land, water, energy and other resources, the companies must guarantee jobs to the locals. We will not allow foreigners to extract profits from our resources without benefiting the local Telangana youth," he said.
He also took dig on State's finances. He said KCR has turned Telangana from a revenue surplus to a bankrupt State. He said that the Telangana Government has so far borrowed over Rs. 63,000 crore from various agencies at huge interest rate and also diverted those funds for other purposes. Further, he said that the State Government was planning to borrow another Rs. 10,000 crore from World Bank. He said World Bank loans comes with a rider that there should be no free power to farmers and all subsidies should be withdrawn. He said those conditions were not acceptable to Congress party and therefore, it would strongly oppose loans from World Bank.