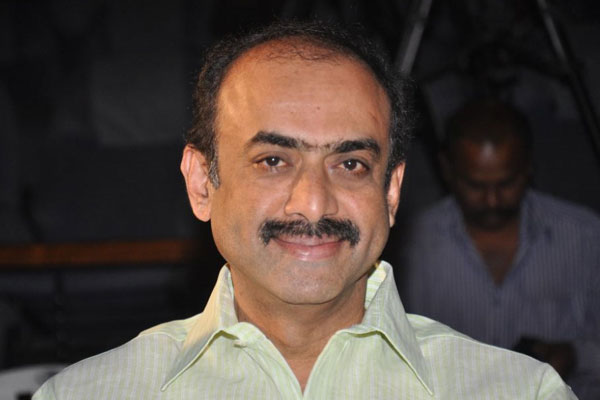 Producer Daggubati Suresh Babu was prevented from discharging his duties as the President of the Film Chamber after a civil court issued a directive, based on a case filed by an exhibitor.
The case was filed on the basis that Suresh Babu's election is void as he has lots of dues to the Film Chamber. Appealing against the decision, both Suresh Babu as well as the Film Chamber went to the High Court.
The High Court Bench agreed with Suresh Babu's plea and ruled that he owes no dues to the Chamber. It also ruled that any legally and rightfully elected person cannot be prevented from discharging his duties when there are no anomalies.
The Chamber and Suresh Babu have welcomed the decision.