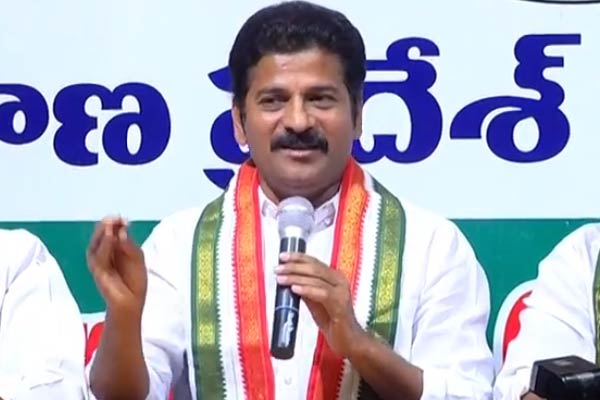 Fire brand leader Revanth Reddy who started voicing against Uranium mining in Nallamala forests made interesting comments on Pawan in a TV debate.
It is known news that recently Congress leader V. Hanumantha Rao met Pawan to voice against this issue. Revanth Reddy also was asking Pawan to make people aware on this issue. Pawan responded positively and wrote in twitter that, "#SaveNallamala Earth doesn't belong to man,man belongs to Earth. — In 1852, the United States Government inquired about buying the tribal lands for the arriving people of the United States, & the Chief Seattle wrote a marvellous letter in reply."
When Revanth Reddy was asked about the reason for involving Pawan on this issue, he made interesting comments on Pawan. He told that Pawan has good reputation in Telugu states for his genuineness in politics. He added that, even though Pawan didn't get success in politics, people are convinced that Janasen chief will take up issues genuinely keeping aside all political issues and he never makes calculations on political benefits or political losses while taking up issues.
Revanth Reddy's comments, needless to say, brought cheer among Janasena fans.