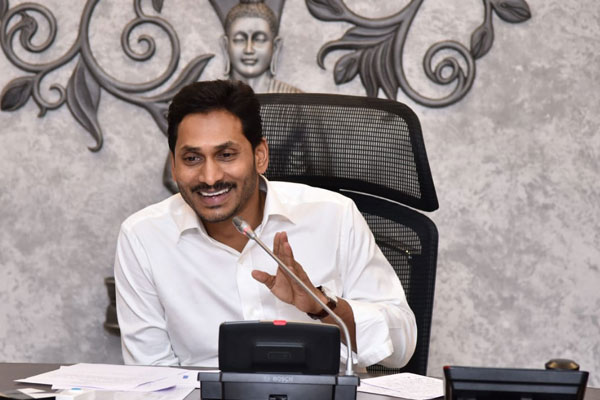 All seemed well for AP CM Jaganmohan Reddy as long as ESL Narasimhan was there as joint Governor of Telugu states. After Biswabhushan Harichandan replaced Narasimhan in AP, things have started turning against Jagan one by one. A situation has come now where AP CM is no longer enthusiastic to go and meet PM Modi and Amit Shah on any pending issue. The Centre has also begun taking more critical view of Jagan's reverse tendering on Polavaram, PPAs, Amaravati, etc.
BJP AP leaders have stepped up their activities. Now, they are frequently complaining to Harichandan on the anti-people policies in the state. BJP MP Sujana Chowdary, former minister Kamineni Srinivas and other leaders have complained on the deteriorating law and order situation in different parts of the state.
Amid these developments, there are reports that Jagan Circar is not very much comfortable with the present Governor. The ruling party is also alarmed at the manner in which the entire Opposition is constantly making complaints to Harichandan at every given opportunity. These days, the BJP AP leaders told the Governor that Jagan Regime has destroyed Amaravati Capital City and also crippled Polavaram which is a lifeline irrigation project for the state. Jagan received another setback as he was forced to change his adamant viewpoint on Palnadu TDP victims.